And here we are again, slap bang in the middle of that crazy holiday season that is Christmas. It just keeps on sneaking up sooner and sooner, but that may have more to do with some of the big stores putting out their Christmas decorations in September, yes you read right, September.
K-mart and Target I am pointing my finger at you!!!
Now I consider myself to have been a very good girl this year, there isn't any conceivable reason why a visit from Santa isn't on the cards.
And so to that end I have drawn up my Christmas wish list. Now it is a working draft and is open to changes and amendments (please read the PDS for full terms and conditions).
But here you go.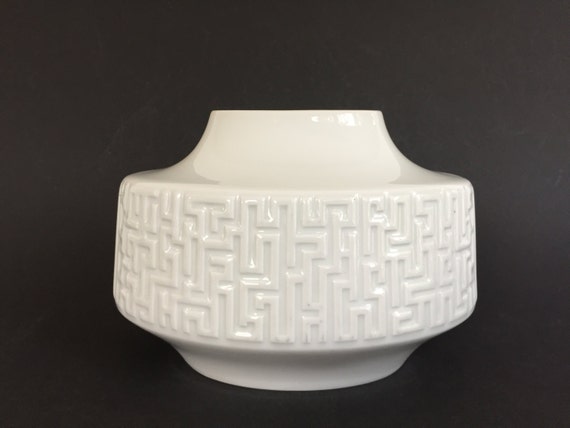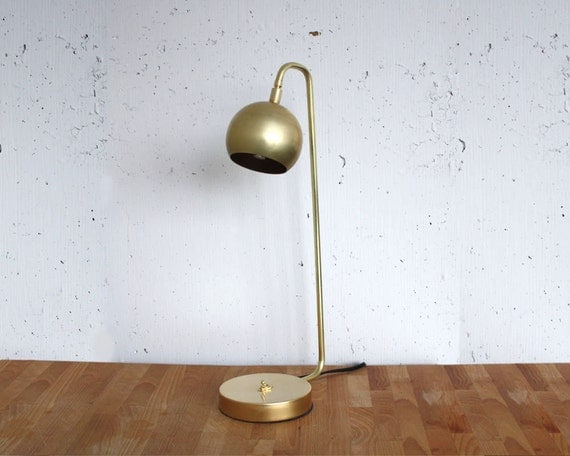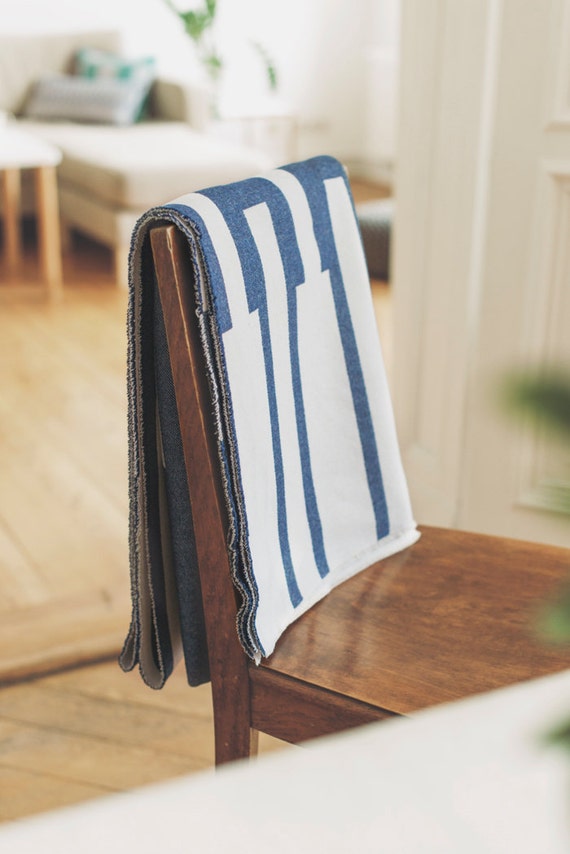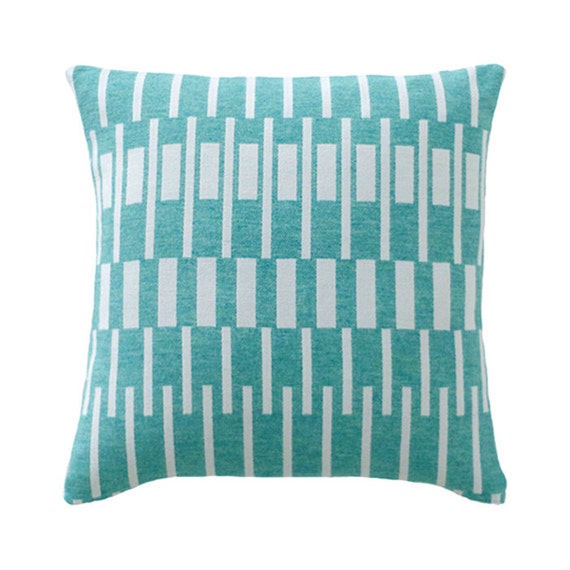 Too much?? You think?
Hey!!! I am not expecting all of it, just giving Santa a few options, you know helping him out, after all the man is busy at the moment.
Have my fingers crossed nevertheless.
What's on your wish list???
XO XO