Tuesday is Australia Day.
For those of you not familiar with this holiday, it is the annual commemoration of the founding in 1788 of the first colony in New South Wales, Australia.
It is the day when Australians get together to celebrate all that is great about being Australian, whether that be in the pub, at a BBQ or on the beach (weather permitting).
But why stop at just a day, why not have a little celebration of Australia every day with these Australian inspired goodies for your home:
City Beach A3 Print – $45
From Tram
Iconic Wooden Melbourne Tram – $90
From Make Me Iconic
Kakadu (Water Lily) Candle – $42.95
From Glasshouse Fragrances
Gum leaf Serving Board – $75
From Manual Arts DEpt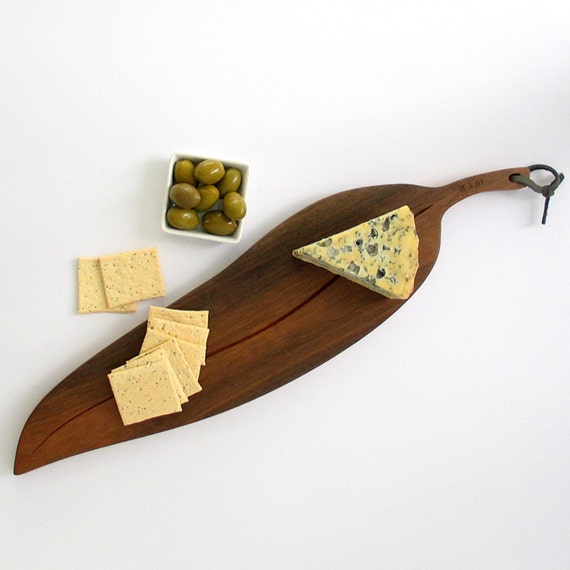 Black/White Eucalyptus Cushion Cover – $37.50
From Maya Muse Textiles
MEL – SYD Boarding Pass Plate – $18
From Make me Iconic
Koala Art Print – From $20
From Studio Cockatoo
Rosella & Cockatoo Ceramic Salt and Pepper grinders – $49.95
From Mozi
Aussiemite Teatowel – $19.50
From Kirsten Haworth Textiles Australia
Cockatoo Wall Clock – $99.95
From Hug Me Harry
Melbourne Map Teapot – $40
From Make Me Iconic
Ned Kelly Bottle Opener – $14.95
From National Gallery of Australia
Wanna make one of these goodies yours?? Just click on the image to go to the product website.
Happy Australia Day!!!!
XO XO