So I have been spending time looking through Etsy's products. (Sigh!! the things I do for you guys. ;-))
Today I have been focusing on 'Brass'. It is really popular right now, and why not? It can add a real feeling of quality and class, even when used in a small amount.
And that small amount can be added in the form of picture frames, candle holders, light fittings, figurines and many other ways.
Also because brass is popular at the moment it means if you are more into new items there is a wide choice available but if your style is more vintage (like mine) then there are plenty of options there too.
So take a sticky beak at the finds below: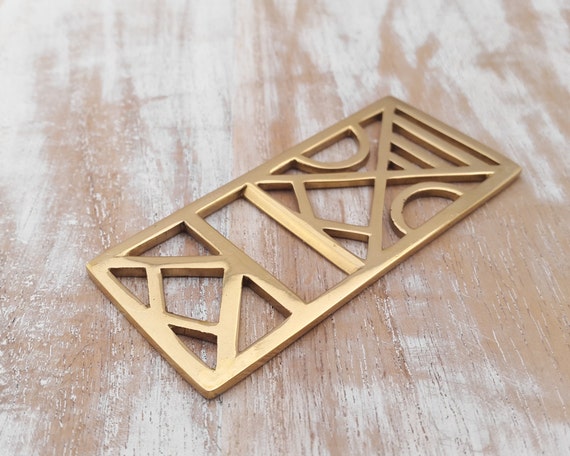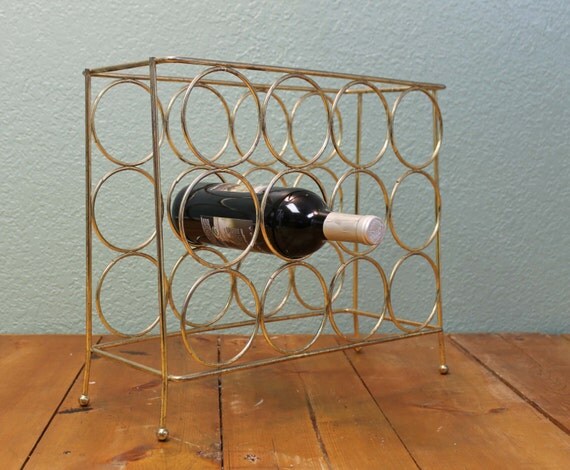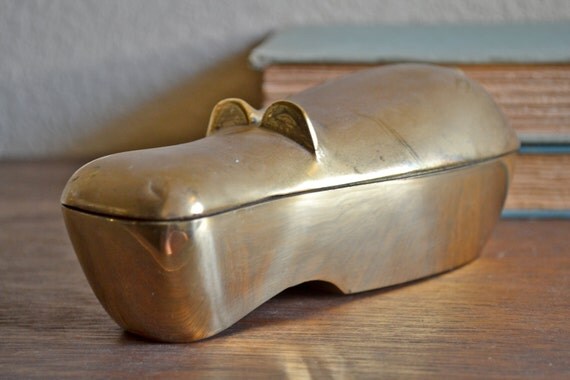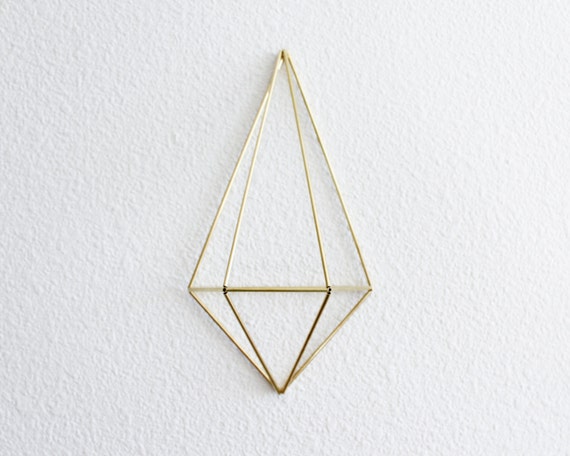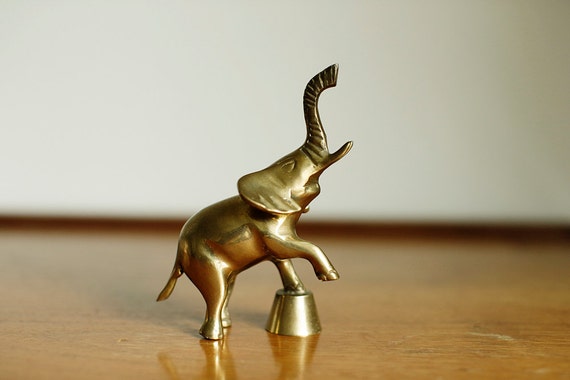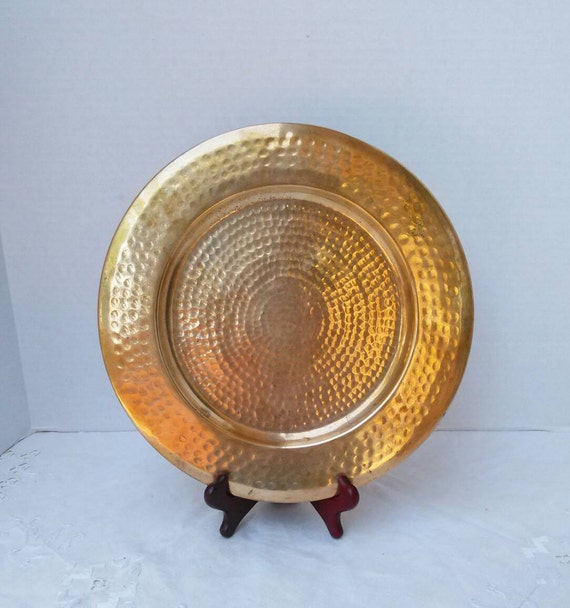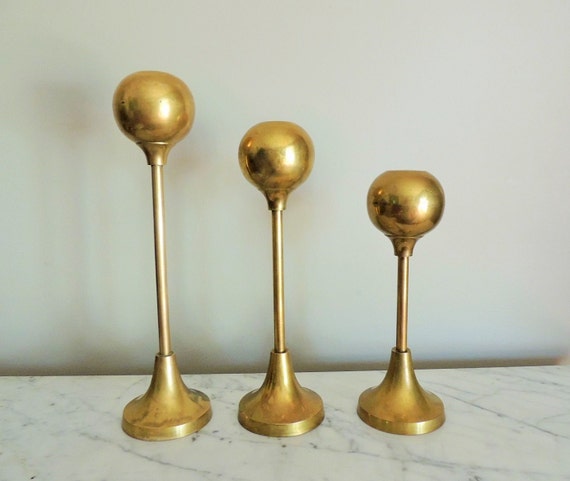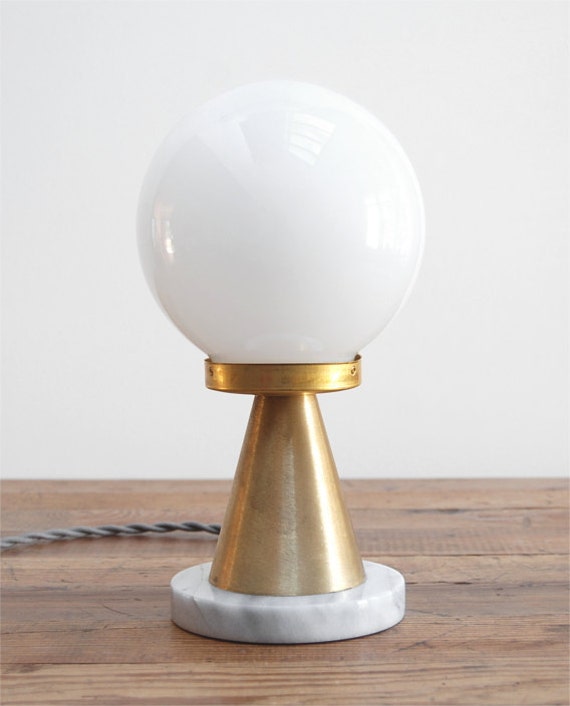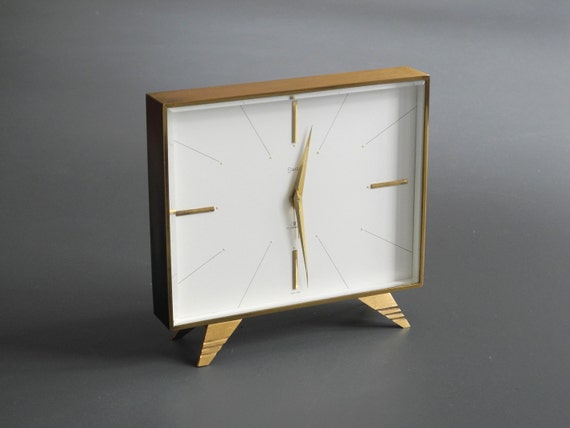 See anything that catches your eye, I have.
There's plenty more to be had on Etsy, so don't get brassed off (excuse the pun) with my options, check them out for yourself.
Share your purchases, would love to see your treasures.
Happy shopping!!
XO XO