Ok everybody just stop what you are doing!!!!
Help me look for October. I know it was here yesterday and now it has just flown.
It just seems like last week I was putting together my October wish list and now I am posting November's.
A wish lister's job is never done. Phew!!
And so into the fold my friends, here are this months hits.
Boutique Hotel Napkin Holder from John Lewis
This has really caught my eye. Simple but stunning design. Currently my bog-standard white Ikea serviettes are stored in the pantry in their ripped sellophane packaging. This would glam them up no end.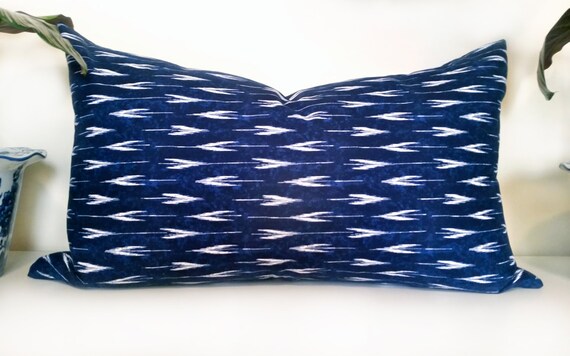 Idigo Ikat Cushion from Pillows by Elissa on Etsy
I love dark blue, navy, indigo, cobalt, all of them. I love the patterning on this cushion. Subtle and interesting. Earmarked for my Reading corner.
Marble Umbrella Stand from Peter's of Kensington
My current ceramic stand has had a few brunches of keys drop on it. The top is a sharp jagged edge just waiting to sever a finger next time we have a downpour. This one would look stylish holding my growing umbrella collection.
Palm Spring Vessel from Hello Polly
I love the nod back to Mid Century Palm Springs this vase has. Exactly my style.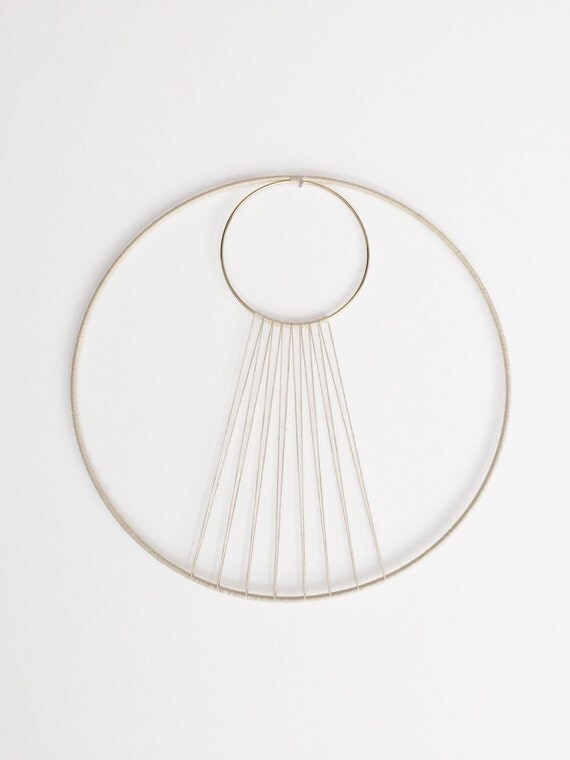 Natural Hemp and Brass Eclipse Wall Art from Sonadora In Love on Etsy
I love wall hangings, they can really add some interest to a wall of just prints and art. This one it simple by elegant in its design.
Short list this month. I  an hear the bank balance sighing in relief.
And hey! it will be Christmas soon.
XO XO