To provide interesting and unique products for you kids to have for your homes, I spend a lot of time trawling websites just to keep up to date with the latest finds.
This obviously leads to many opportunities for obsession, infatuation and simple smitteness (is that even a word??) over gorgeous things.
As I cannot in reality buy everything I see (the amount of justifying I would have to do to 'The Fella' on the credit card, he just wouldn't understand) I have decided to post a monthly wish list.
Now because of the amount of research (ha ha research) I undertake to keep you kids in the know, the items on the list will remain ever changing, hence the monthly post (it could even go more regular!!!)
Anyway let's kick off October with the below treasures:
Hex Wine Rack from Jayson Home
Simple but stunning design, I can see my wine bottles resting in this already!!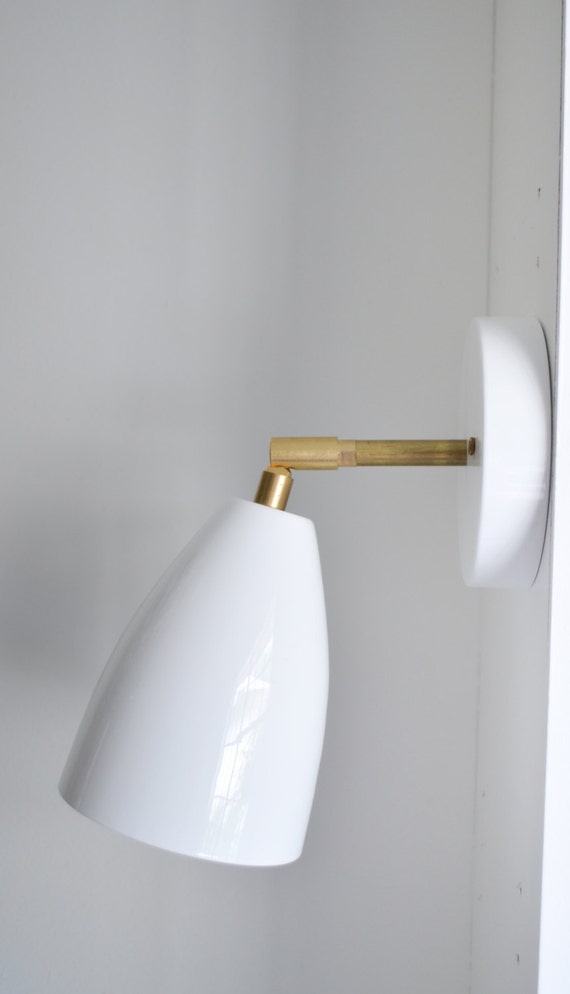 The August Wall Light from Triple Seven Home (Etsy)
I just did not think it possible to love a light like I do this one!
Simple and stylish, all you could want.

Solid Brass Oval Ridged Amerock Cabinet Handle from eBay
I want, no need (14 of them if you please) these for my bedroom cabinetry. I think then I would sleep easier.

Nolan Side Table from West Elm
This would be the perfect addition to my reading corner, with a glass of wine and a book perched on top.
'My Eyes on London' Art Print by Ctoft (Society 6)
I am always drawn to things related to London, as hey it's my home town. I love the modern design of this piece.
Well that's a start!!
Mmmmm, common theme almost happening there with gold / brass.
I wonder if I could start some crowd funding for these?????