I could spend an age looking at items on Etsy, (in fact even as I was putting this together I got sidetracked and started looking at other things, sigh!!) So I should be all over the treasures available, right?
I thought I would share some of the items I have spotted and would love to own. This week the theme is Pink!!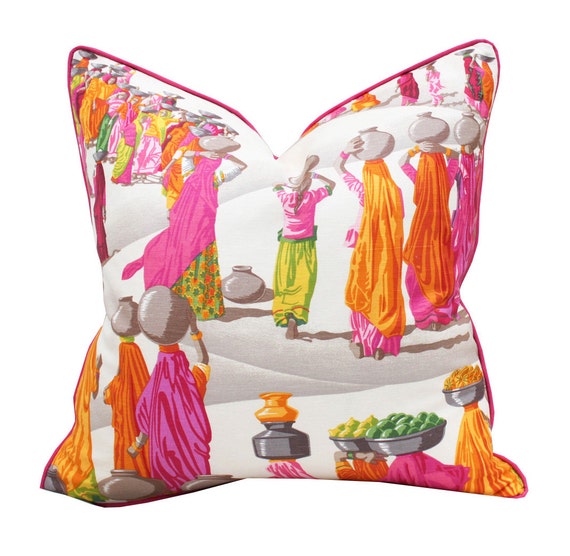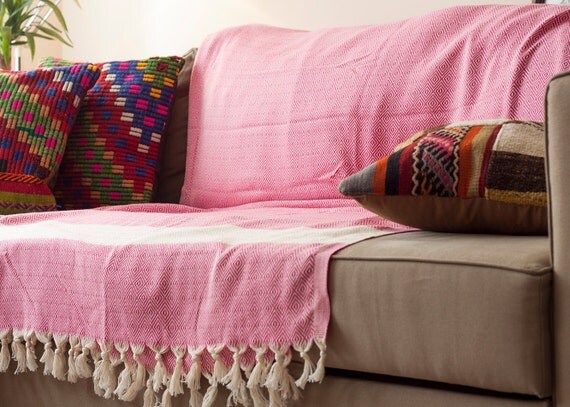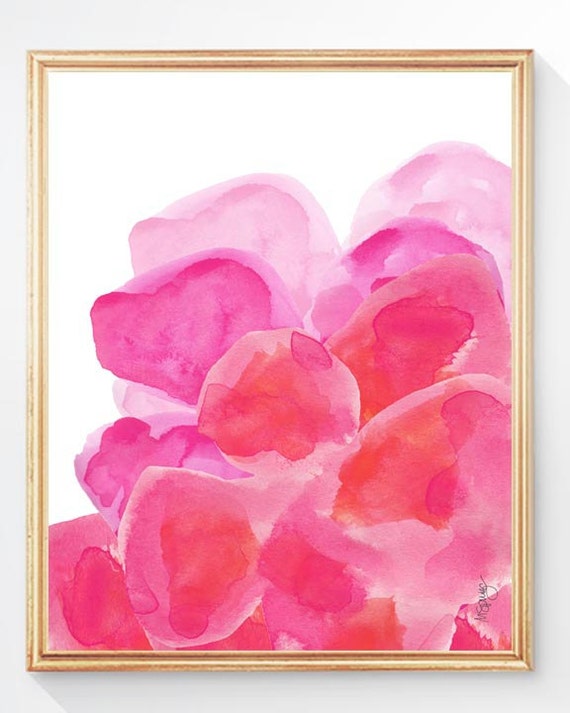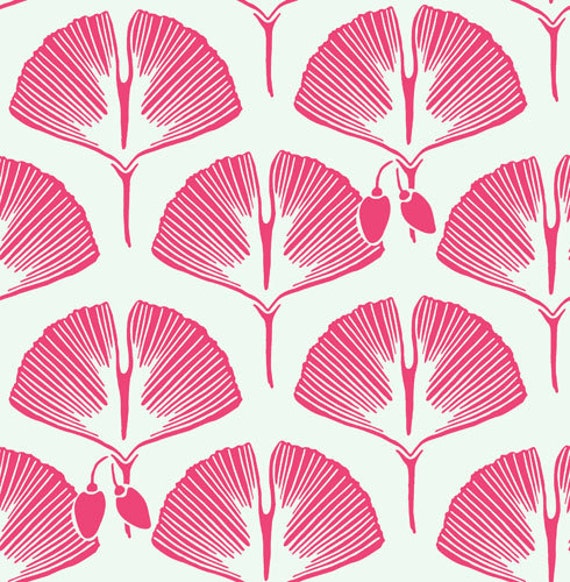 Manuel Canovas Sari Linen Pillow Cover – from Pink and Piper, A$135
Turkish Cotton Throw – from Longest Thread, A$70
Hot Pink Watercolour Flowers – from Outside In Art Studio, A$26
Pink Ginkgo Removable Wallpaper – from Betapet, A$52
Just click on the image to jump to the Etsy shop and fill that shopping cart people!!
😉